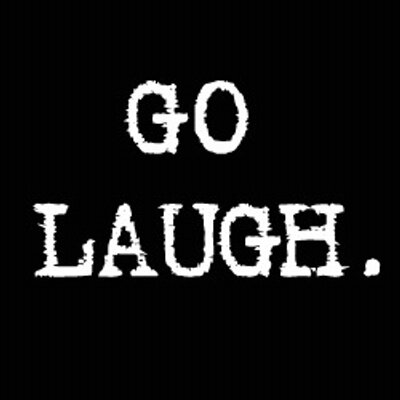 You know it: live comedy is the best thing you can do with your weekend. Get off the couch, get outa the house, giggle.
Alvin Williams, Beth Stelling, Johnny Beehner, and Nick Griffin all have CDs at the Rooftop Store.  You can go download them. Right now! Really! Nathan Timmel blogs, podcasts, and posts more videos than you can shake a stick at.
(He's even written a few books)
If they're not performing at the club near you, request them.
(And then get out of the house and go see the comedian in your neck of the woods. Go. Now!)
April 16th, 2015
Categories: HOMEPAGE, Ruminations, theorizations and stuff