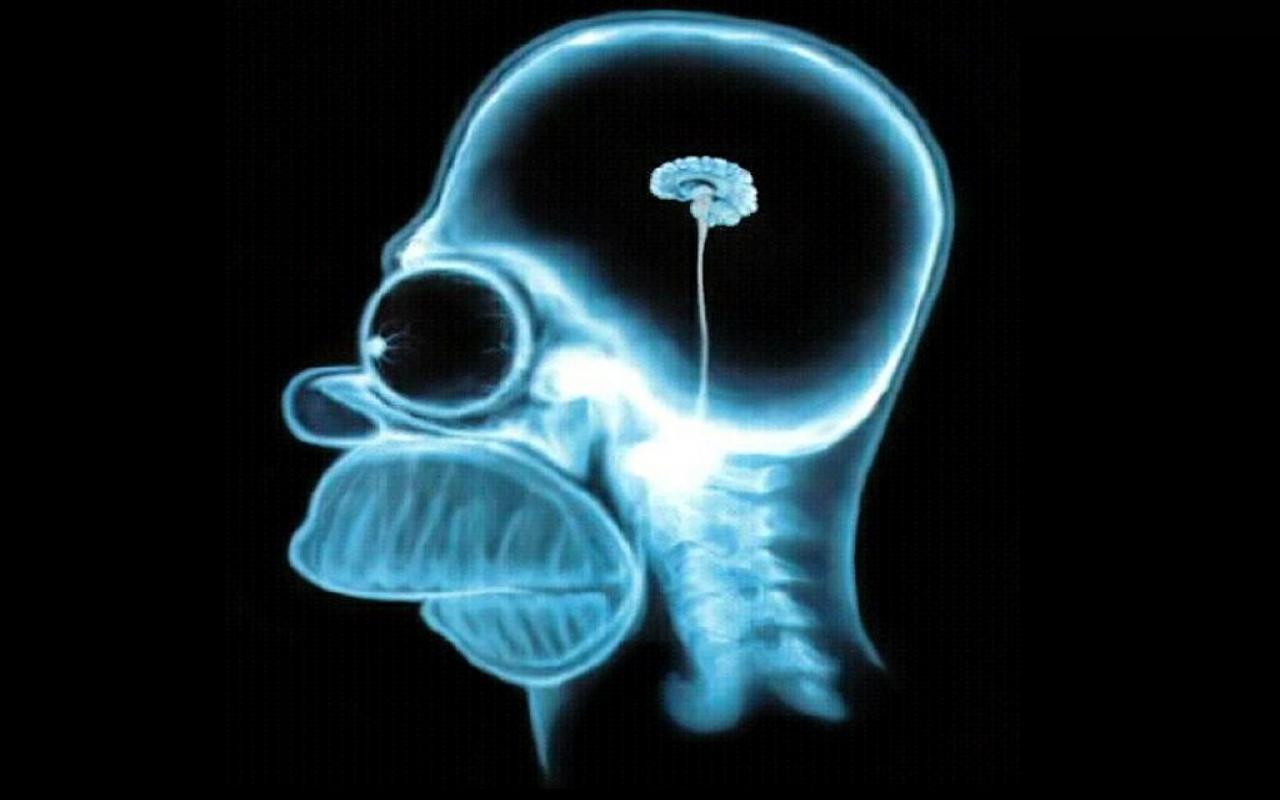 You do it out of love.
There is no other reason to become a comedian. No other reason to drive the countless hours in your car, a toilet paper "manpon" wedged in your ass crack to catch sweat the best it can.
(Truckers may be the assholes of the highway, but they do hold certain wisdom)
You arrive at the hotel to find there is no reservation in your name. Why? The comedy club has double-booked comedians, meaning they scheduled two comedians for the same week in the same slot. Unfortunately for you, the other one checked in first. You shake your head and roll your eyes, not understanding how double booking happens; ever go to a football game to discover three teams have shown up to play? No. When the NFL sets their schedule, it's two teams per stadium. Yet somehow, booking two comedians for the same slot happens more than it should in the world of stand up.
Things eventually get worked out—"you'll share the week!"—and you make your way to your room. Though January weather is pounding the Midwest city you're in, it is colder in the room than outside the building. Oh well, at least you weren't sent packing.
Might as well shower, get some steam going. A pungent rusty waterfall exits the faucet as the pipes bleed free a confession of their rarity of use.
Let it run; things will work themselves out.
(Would that it were this easy in life)
Water goes clear, lift the tab to start the shower. An over-calcified nozzle shoots streams everywhere, like a penis with a morning-after-sex cum clot sending hot piss to the floor, not the intended target.
(That's what happens, ladies, it's not our fault)
Showtime arrives; the crowd looks nice. You take the stage and wave after wave of smoke hits, chokes you, and gives you images of coal miner's black lung. Why some Goddamn states still allow spoking makes no sense, but what can you do? It's either this gig, or an empty date on your calendar.
You inform the audience, "If Madonna can say 'a cigarette is a disgusting thing to put in your mouth,' and she's had Dennis Rodman's rod in hers, that tells you a thing or two about how awful smoking is." They laugh, but don't extinguish their cancer sticks.
For the entire time you're on stage, you smile a genuine smile. It's somewhat meditative, empowering and relaxing at the same time; audience laughter sounding like a chant, "Ohm…"
The show ends, so you head to the door and shake hands as the audience shuffles past. Eventually, an overweight white guy with a beard and confederate hat offers a racist joke.
"You can use that in your act!" he suggests, laughing.
You force a smile through gritted teeth and wonder what the hell went so wrong in the person's life that they thought it appropriate to approach you with such hate.
Head back to the room; it's still cold, but at least now you smell like an ashtray. Like any drug, the stage is a high that offers little in the way of lasting effect. The alone becomes palpable.
Turn on the television and Queen Latifah is on Letterman, the pinnacle of all talk shows and your dream. A dream growing ever further out of reach with his retirement approaching at breakneck speed.
The Queen says she likes skydiving; your mind immediately spits out a zinger: "That's brave, trusting a parachute to hold that much weight. Then again, the army drops tanks out of planes."
Fair, but nowhere near funny enough for an audience.
Oh well.
You do it out of love.
You can read more of nathan's nonsense on his website.
Posted: April 24th, 2015 under HOMEPAGE, Ruminations, theorizations and stuff.
Comments: none