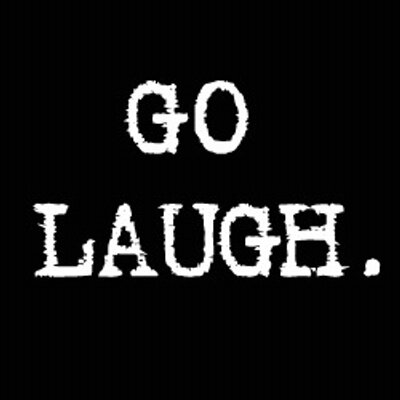 So many good things happening this week…
For previews of what's available, check out Dave Landau, Tiffany Norton, Bengt Washburn, and Nathan Timmel right here on Rooftop.
Like Nato Green?
His CD is available for download at the Rooftop Store.
Go take a listen, then get out of the house and support live comedy!
If you don't, the terrorists have won.
(Do people still say that? They should. Because, you know.  'Merica.)
Posted: April 9th, 2015 under HOMEPAGE, Ruminations, theorizations and stuff.
Comments: none